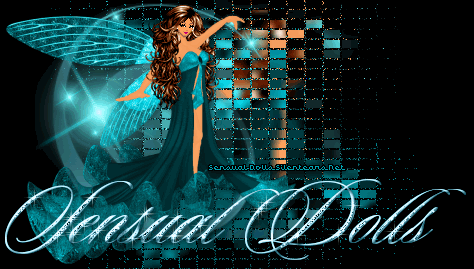 Home | Rules | Credits | Renee | Kimber | Karla | Links




PLEASE FORGIVE ME FOR NOT BEING ABLE TO ACCESS MY THINGS. I GAVE UP MY DOMAIN THAT I HAD ALL MY DOLLS ON. I MAY OR MAY NOT BRING THESE BACK. I HOPE TO REDO A LOT HERE BUT IT WILL HAVE TO BE DURING THE NEW YEAR.

About Me!

**Sensual Dolls Snaggables**

My Sig Gallery

Naughty Creations

New January 2006 Doll #1

New January 2006 Doll #2

Holiday Dolls

Christmas Dolls

*Halloween Dolls*

<-- rewind ♥ forward -->



© 2007-beyond Sensual Dolls


All content on this website may not be used without proper credit and should not be redistributed.