Your Delightful Source For Pretty Dollies, Girly Glitters & Graphics!

Home

TOU

About Us

Dolls & Graphics

Siggy Makers

Link Us

Show Us ♥

Worthy Clicks
Disney Princess Glitters 1
Because some of these glitters are big, we will place 2 per page (more if they are smaller). Please do not redistribute our content, do not alter in any way nor remove our link code.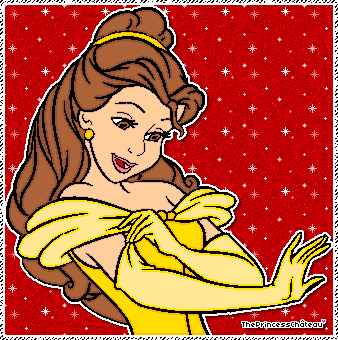 back . home . forward



The Princess Chateau © 2008 & beyond

All content on this website may not be used without proper credit and should not be redistributed.